Drum Hill Scout Camp
Traditional Scouting
Drum Hill Scout Camp was founded in 1927 as a campsite to offer a space for traditional scouting. 94 years later, this is still one of our core beliefs that traditional scouting activities such as pioneering, backwoods cooking and camping should still be on offer to all young people using our site.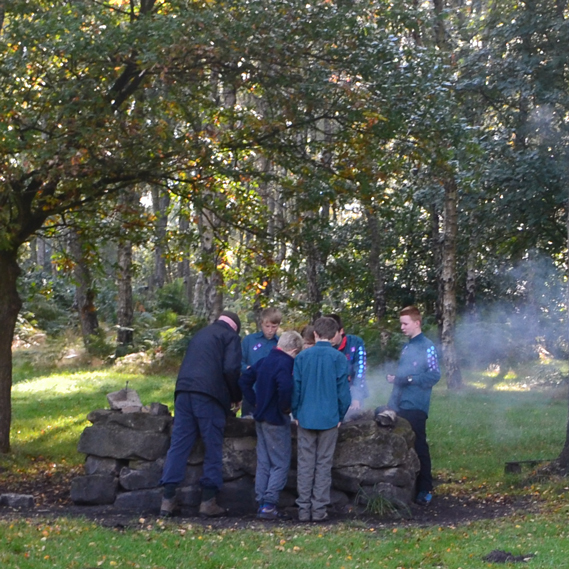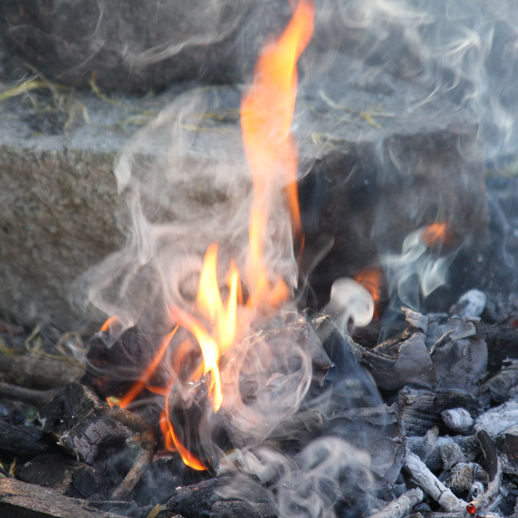 Traditional Scouting facilities on site include Altar Fires available to all camping pitches on site (some permanent stone altar fires, some portable 'half barrel' style), woodland area suitable for hammocking and bivouvacking and skills based activities such as pioneering and orienteering.
We also have some activity kits and sheets available which can help work towards scouting and guiding badge work - please ask for further information.